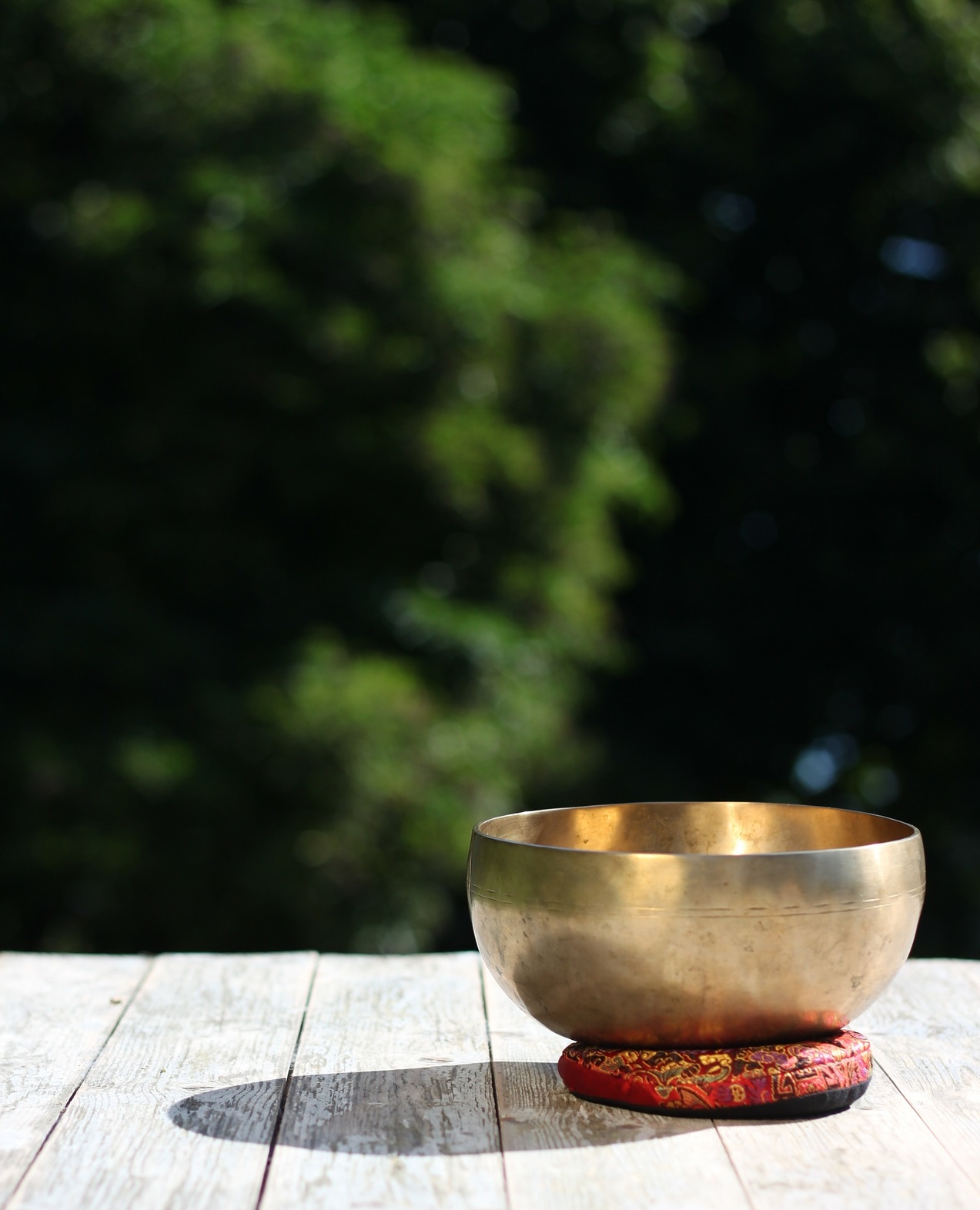 Sophia's Spiritual Timeline
For as long as I can remember 3 things have set my heart on fire: dance, writing, and spirituality.
I was pushed to achieve in dance class and writing contests, but my father squashed any spiritual inquiry. Despite his skepticism, I sought religion like it was my life's purpose.
We know things so early, don't we?
The following timeline shows my spiritual journey. It also honors the religions and paths that make who I am today.
1991-1997 Judaism
Growing up in New York, I was called Changowitz. I did all my high holy holidays at my friends' houses. I bought candles, recited "Baruch atah, Adonai, Eloheinu...", and tried to celebrate Shabbat on my own. It often ended early when my Chinese granny carried the pork in for dinner.
What I vibed with about Judaism was the culture - Jews and Chinese have a long connection back East (Coast, not the ye olde Orient). Yiddish and Mandarin are both old languages encoded with an innate humor and love of double entendre. There's a salt of the earth quality to both our peoples, and let's be real - it's impossible to grow up around NYC without going through a shiksa phase.
1993 Taoism
This was a hard one! I didn't understand a single word of the Tao Te Ching, though I enjoyed the Tao of Pooh and Te of Piglet.
I jumped on Taoist listserves to ask for clarity. "It's an older person's religion," advised one member, sounding just as mystical as the philosophy itself.
He was right though...
1997-2008 The Divine Feminine
I didn't relate to the masculine God until 2015 when I did healing work on God the Father, but I'd always embraced the divine feminine and its traditions.
I've explored everything from wicca to the goddesses (I embody Aphrodite and disowned Kali) to the interplay of masculine and feminine in my previous work as a relationship work.
1999 Taoism Part II
Well I wasn't old yet, but I did come upon a concept that finally hit home: the pendulum swing.
For every direction something swings, there is a return of equal strength to the other side: it's straight physics. The cool part is it always returns to center for a moment. Always.
Equilibrium, then, is not a static goal to strive for, but a moment that will inevitably arrive, again and again, as both we and nature continuously adjust.
In other words: all things shall pass.
2004-7 Buddhism
Although I'd always been interested in Buddhism, the peak of my practice came right before and during graduate school for Counseling Psychology.
I originally threw myself into Buddhism as a counter to dating an evangelical Christian, then ended up at a grad school steeped in a westernized culture of Buddhism, Hindusim, Humanism, and Yoga.
I don't say this in church circles because it seems to put religious people off, but I see tremendous similarities between the teachings of Buddha and of Christ. This bugs the fundies, but it comforts me to see familiar concepts showing up in the Bible. It tells me God is truly universal.
2008-2012 The Desert
2008 started off promisingly: I started the original 52 Faces on Blogger and moved back to L.A. where my church was. But I ended up leaving church after the Prop 8 controversy.
I also got into a significant relationship with a non-spiritual man and I spent these years focusing on my career and social life. Towards the latter years, my soul felt very empty.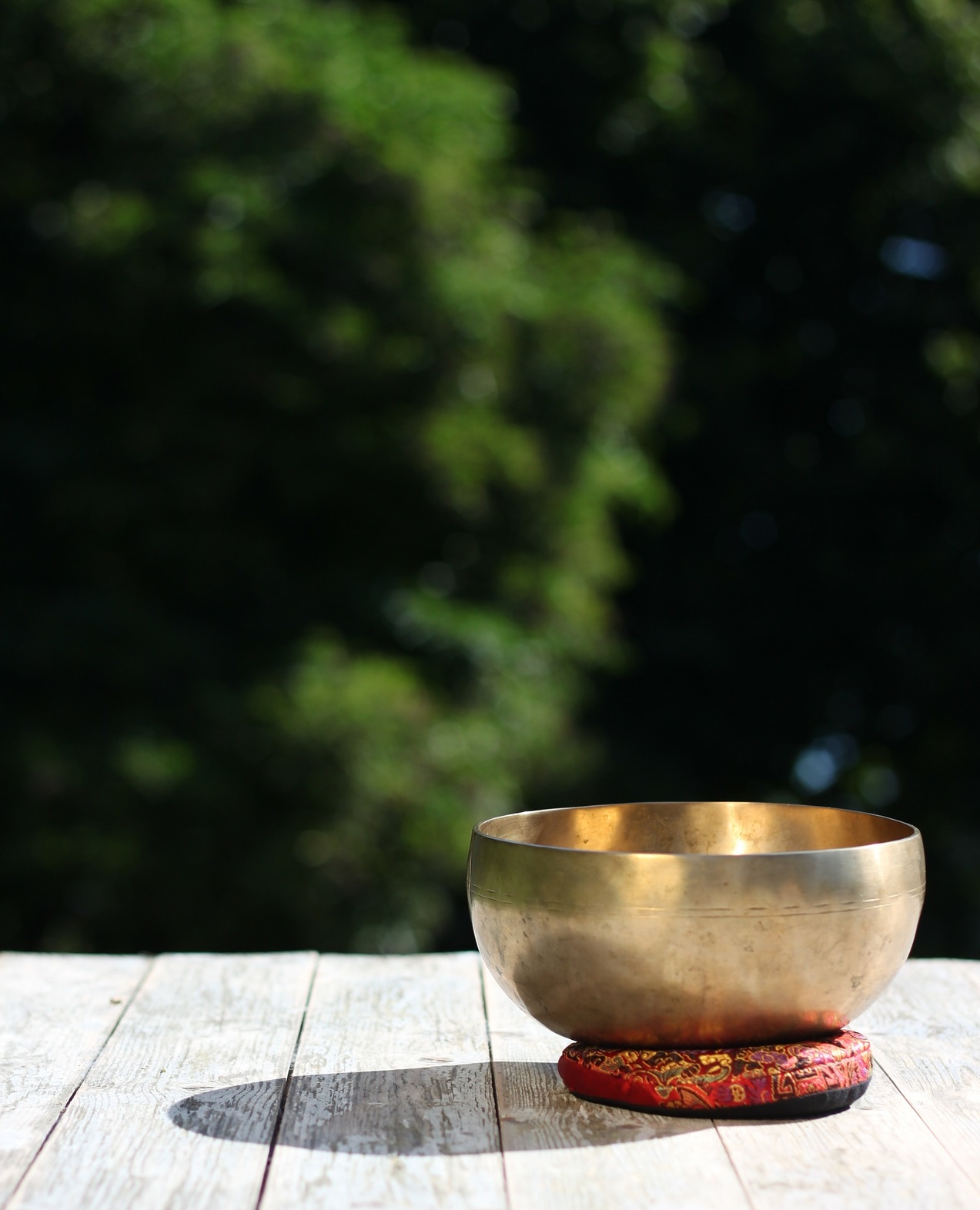 2013-2015 The Woo-woo Renaissance
My spirituality went into a renaissance during these three years. I became an accomplished oracle card reader and intuitive healer, trained as a shaman and astrologer, and took workshops on everything from Tibetan singing bowls to chakra clearing.
This time gave me the second-greatest leap in healing in my life so far, and allowed me to help others heal as well.
2013-2015 Unitarian Universalist
"What exactly do we believe?"
I tested as UU on the surprisingly accurate Belief-O-Matic quiz way back in 1997 but I didn't explore it until over a decade later because, frankly, I didn't understand it.
What exactly do UUs stand for? Everything it seemed, and as a life coach at the time, that was cool with me.
Even though the UU churches I visited never felt like a fit, I still believe in unity over division when it comes to God.
2015-present Christianity